Jennifer Miller, REALTOR® & Broker Associate
Mobile - 619.995.4584 | Office - 800.630.7881 - ext 10004
Contact Jennifer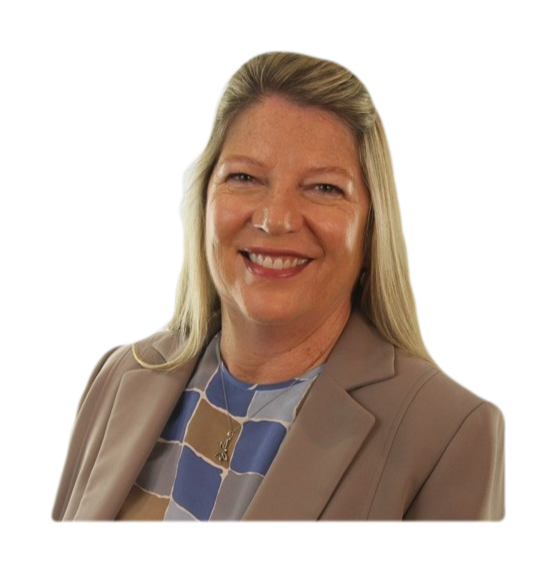 Jennifer takes pride in helping her clients achieve their financial goals through real estate. She is an excellent negotiator whether representing clients buying their first home, a vacation home or investment property. Her background as a mortgage broker and property manager makes her a "go to" resource for our clients.

Jennifer's goal is to provide her clients with a professional real estate experience in order to earn their trust so they'll refer their friends, family and coworkers. Her client's best interest is the most essential component of her business.

SRES
"I had the pleasure of working with Jennifer Miller to purchase a condo. She was professional and very nice to work with. She focused on what I was looking for, showed me multiple units in my price range and favored geographic areas. I was able to secure a nice condo in a very smooth transaction. I would highly recommend Jennifer to anyone interested in buying real estate in San Diego County." James J.
---
"I have worked with Jennifer on many occasions over the last 12 years on many different real estate transactions. She has always given me the best service and has always been very knowledgeable even with the ever changing market. She has a very well rounded knowledge of the real estate market in San Diego. An added plus is that she has an extensive knowledge of the way the whole loan process works. This is a huge benefit when trying to buy or sell a home. I feel I can trust Jennifer to do the right thing and look forward to working with her in the future. I also refer my own family and friends to her every chance I get." Brian L.
---
"I've known Jennifer for several years and refer her with great confidence to my own clients for their loan needs. I have complete faith in her commitment and level of service and care. Jennifer is great at determining the clients needs and then fulfilling them within their price point." Joaquin Lopez
---
"Our buying experience was seamless. Considering we live on the East Coast the process was handled professionally by all parties and we felt we could trust that all were working in our interest." Ray & Joyce W.
---
"Jennifer Miller has been wonderful! I can't say enough great things about her. She helped us through the process of buying our first home from start to finish. She was very patient as we changed neighborhoods while trying to finalize which area we wanted to settle in. She has great knowledge of San Diego." MLM
---
"We had a drastically changing budget, varying geographical locations, and a tough market to deal with. Jennifer was patient, applied the right pressure at the right times, she knew when to be aggressive and when to wait for the sellers response. She negotiated a 30 day escrow, was there for the inspections-even when I could not be! We needed to get the seller to make some repairs, and it get all done on time. She even got us in BEFORE the close of escrow so we could move in beforehand because we needed to. She has /preferred lenders and contractors so you do not have to worry about finding your own. With her help we nabbed our dream home BEFORE it even hit the open market!!! A++++" Pat
---
"Jennifer made the first home buying experience an amazing one! She was down to earth and incredibly helpful and knowledgeable. She was communicative made the entire transaction feel very smooth and easy going. Would recommend her in a heartbeat!" Stacie W
---
""Thanks to Jennifer I bought my first home for my family. She is so easy to work with and was always available to answer my questions. Her negotiation skills got me the house for $20k less of the listed price. I recommend Jennifer to everyone!"" Raquel
---