Investment Property Spotlight of the Week in City Heights
Investment Property in City Heights is our Spotlight of the Week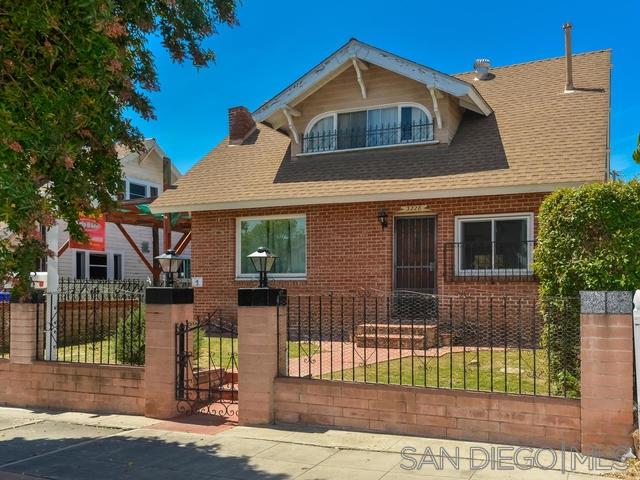 Are you looking for an investment property? If so, you probably know that it is hard to find a good deal that cash flows. A new listing in City Heights came on the market yesterday that caught our eye, so we though we would spotlight it for you.
Here are the details:
Price: $659,000
Lot: 7,098
2 Separate Units

Unit #1 = 3 bed 2 bath 1,800 sqft
Unit #2 = 3 bed 2 bath 1,940 sqft

Average Rents for 3 bed homes in zip code 92105 is $2,350/mo
Here is why we like this opportunity. You get two large detached homes for the price of one and the unit mix is ideal for getting top dollar for rents. It is challenging to find multifamily properties where each unit has 3 bedrooms and 2 bathrooms. Usually there is a smaller unit attached that is less attractive and harder to rent out. The projected Annual Income is $56,400 and will cash flow even if you were to finance 75% of the purchase.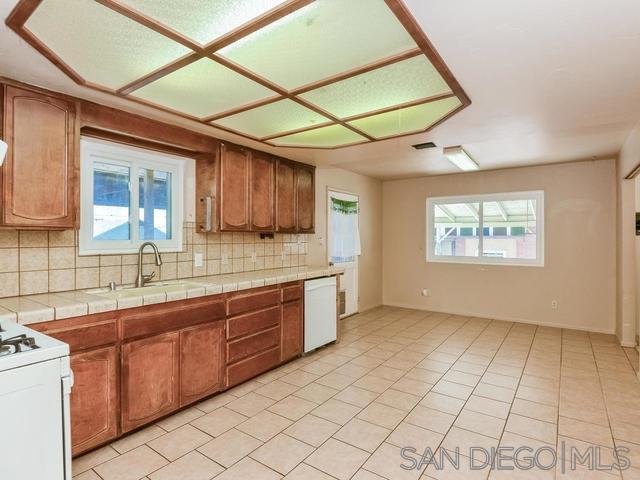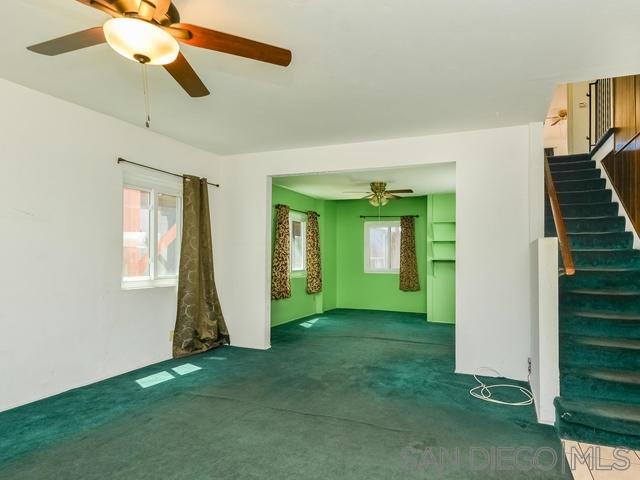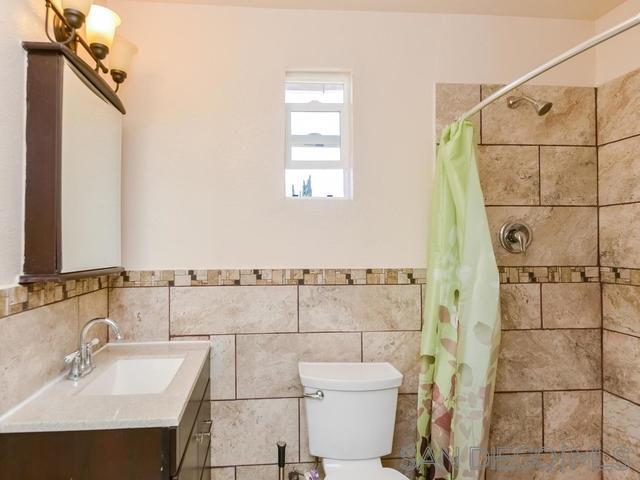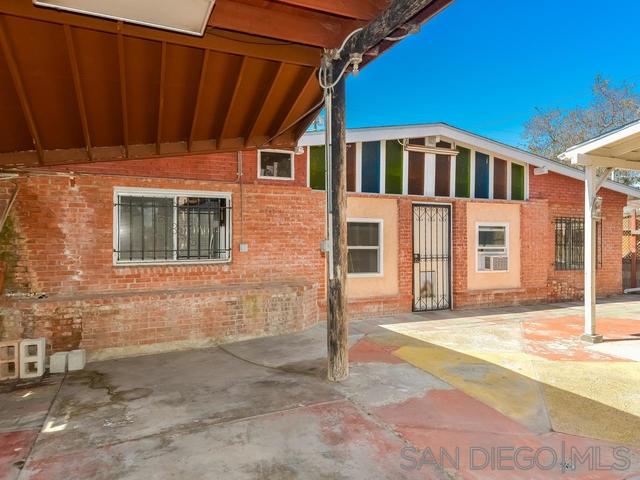 If you've enjoyed this post, please share!