San Diego Real Estate Blog
It's like living in a resort, close to everything and with Poway schools!
Spacious 2 bedroom, 2 bath condo in Savannah Terrace. This one story, floor level condo has wood floors, new carpeting, crown molding and new paint throughout. The beautiful kitchen has tons of storage, granite counter tops and stainless appliances. There is a full size laundry room and the washer and dryer are included. 2 car garage is spacious and convenient. Tons of room to entertain on the spacious patio off the living room.
The Savannah Terrace community offers a pool, spa, tennis, ball courts, gym, BBQ and a community room.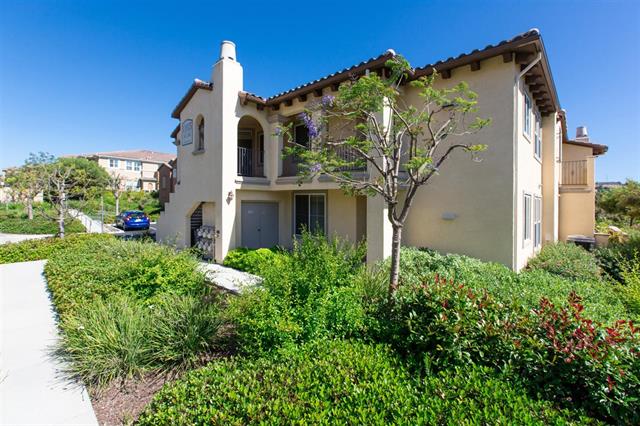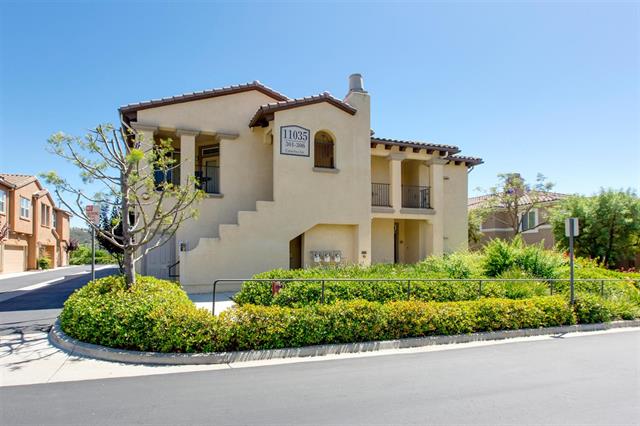 I would love to show you this great property with a private showing. Let me know a good time to see it.
Anne Virjee, REALTOR®, ASP

Mobile - 760.207.8278 | Office - 800.630.7881 - ext 37

Contact Anne
The cooling off of the real estate market continues as we move into Spring and what is traditionally the high season for homes sales activity in San Diego County. Since August of last year the inventory of available homes and average number of days on market have been increasing steadily throughout the county. The factors contributing to the slow down include the brief spike in mortgage interest rates late last year, the Home Affordability Index dropping to a 10 year low, and a general uncertainty about where the real estate market is going.
Mortgage rates have been on a wild ride over the last few months. Starting in the Fall of last year they began to climb and seemingly put a chill on the housing market. There were concerns that higher rates were going to turn off buyers and the market was in for trouble. Then starting in December the rates began to fall fueling some renewed optimism that the real estate market will crank up again. While the market did seem to get a small bump in activity the overall cooling has continued. It appears that the mortgage rates will be volatile this year so we expect to see them rise and fall several times over the next few months.
It is no secret that Southern California is an expensive place to live and in San Diego renting is more affordable than buying. According to the US Home Affordability Index affordability is at a 10 year low, meaning we are at levels similar to 2008 right before the crash. This is no doubt contributing to the cooling off of the real estate market. For many potential home buyers it has become less attractive to buy a home as opposed to renting. Home sellers will need to adjust to the new market conditions and listing agents will need to set proper expectations as to how much a home will likely sell for and how long it will take. Home buyers have become less aggressive and more cautious when it comes to making offers on homes that are priced too high.
Since 2010 home prices have been increasing and over the last 4 years they have been increasing a lot. This steady reliable appreciation of home values has made it easy to make decisions for both buyers and sellers. Buyers knew that they could pay top dollar and their value would continue to increase, thus there was little risk. Sellers could simply list their home for top dollar and expect multiple buyers to compete without having to do much in the way of marketing their property or providing concessions in escrow. The current real estate market is no longer as predictable and more risk has entered into the equation for buyers and sellers. Buyers have started wondering if this is the top of the cycle and perhaps lower prices are around the corner if they simply wait. Home sellers on the other hand are starting to wonder if they may have missed out on the peak or maybe it will pick back up again in the Spring like it always does. Bottom line there is more uncertainty now than we have had in a long time and this uncertainty will continue to have an impact on the market as we move forward.

The Real Estate Crush of the Week
This is quintessential San Diego. Tons of cool outdoor living space and windows to take advantage of the killer views. This diamond is located in the canyon area in between Mission Hills and Bankers Hill.
Tucked away from the hustle and bustle but yet close to everything. What a beauty. The inside is super clean and the upgrades are great, but I am loving the outdoor living space!
2830 Albatross St
$1,749,000
2,405 sqft

3 bed

2.5 bath

5,800 lot
For more info on the property click here 2830 Albatross St
When purchasing a home there are a number of professionals that you engage to work on your behalf. A key part of your team is your Realtor acting as your buyer's agent. The buyer tools on SDLookup.com to view properties for sale are a great place to start the home purchase process. Inevitably questions about the home purchase process, industry terminology or the desire to see a particular property will arise.
SDLookup agents are integrated into SDLookup.com and work as a team which makes working with our professionals easy and convenient.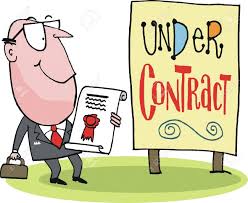 SDLookup Agents will typically do the following on your behalf
Schedule and host home tours
Discuss the current market conditions in your particular sub-market
In some cases previewing new listings on your behalf to see if they meet your criteria
Answers questions about property availability and showing availability
Draft offers on properties for your signature
Negotiate with the seller's agent on your behalf
Discuss counter offers with you and draft responses for your signature
Make the property available for appraisers and home inspectors that view the home
Discuss any issues found during inspection with you and negotiate potential changes to the terms of the purchase contract.
Work with the escrow officer, transaction coordinator, finance professionals and seller's agent to close the sale.
The Union Tribune reports a restart of the second tower at El Cortez that has been on and off since the great recession.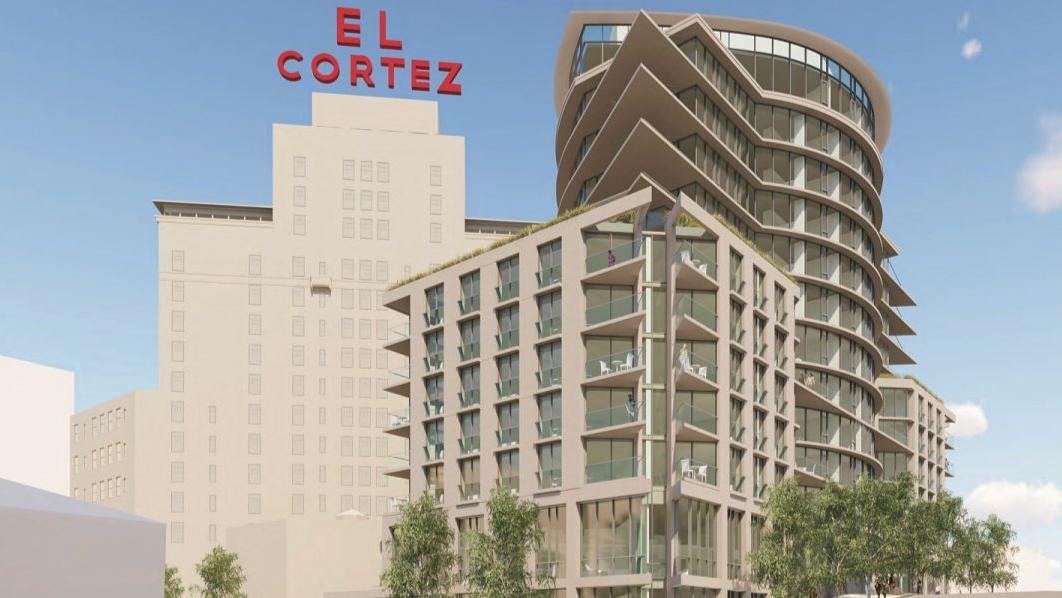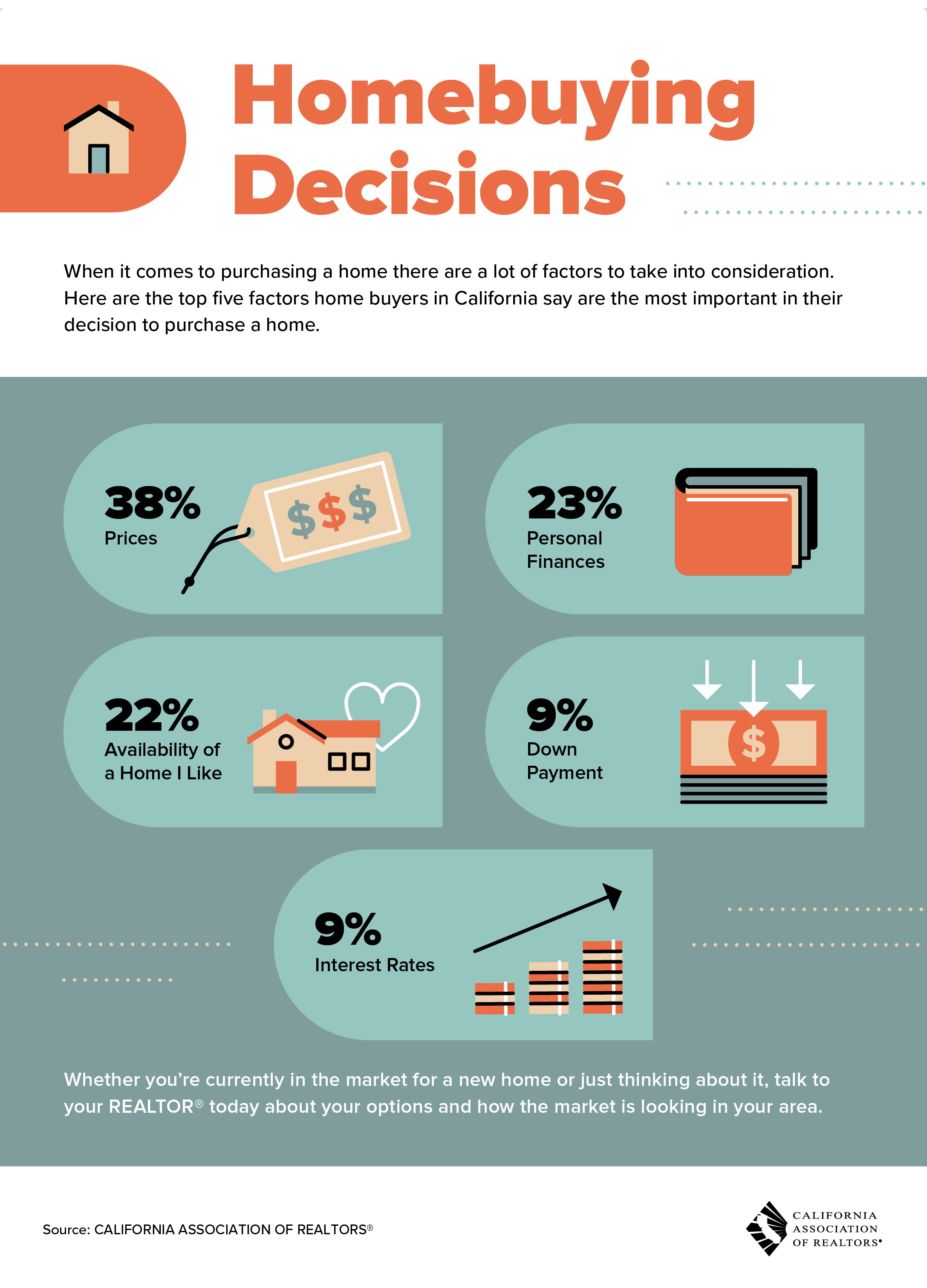 Welcome to our San Diego Real Estate Blog
Featuring news, new and upcoming listings, advice and general interest stories for anyone interested in San Diego.
Prev