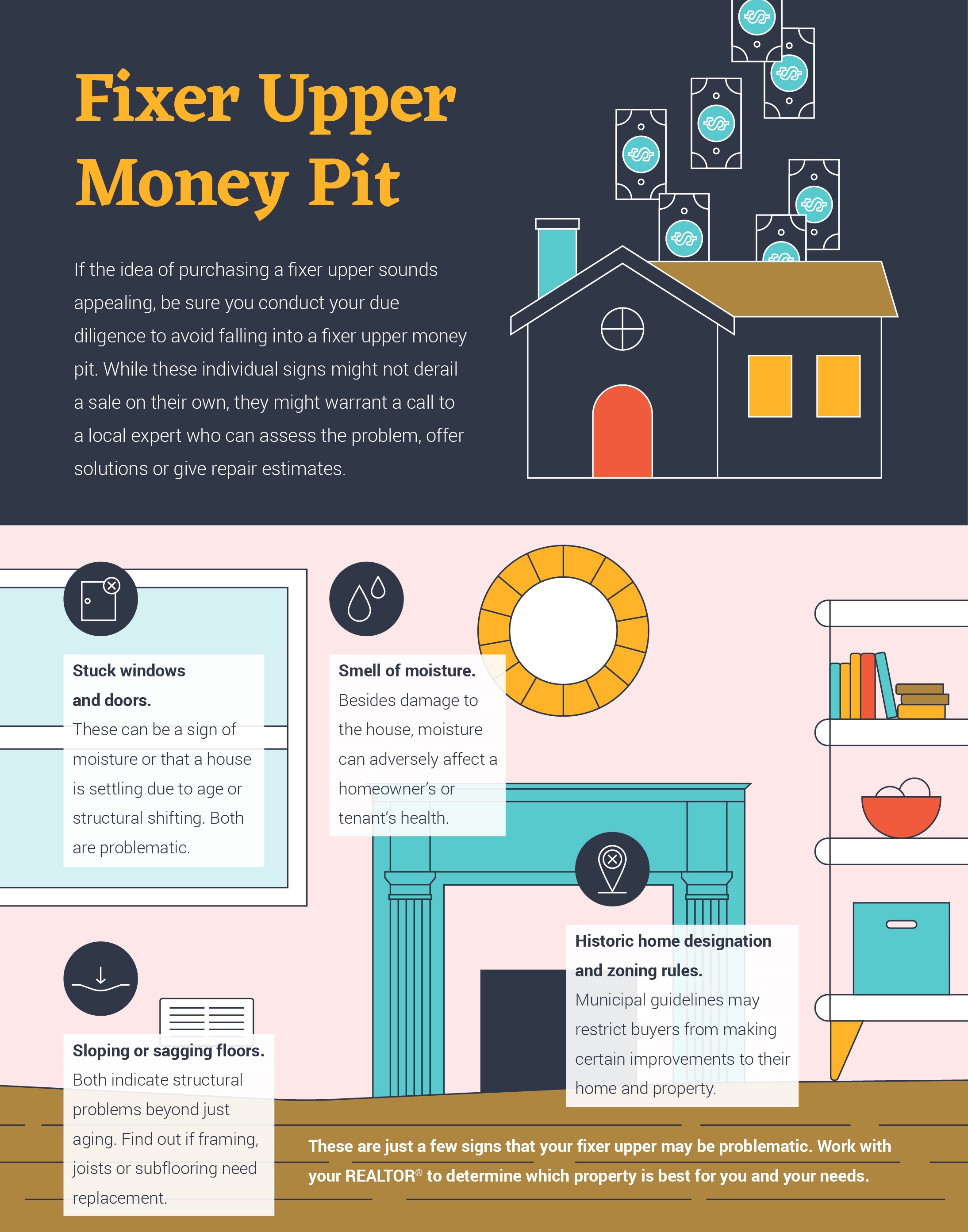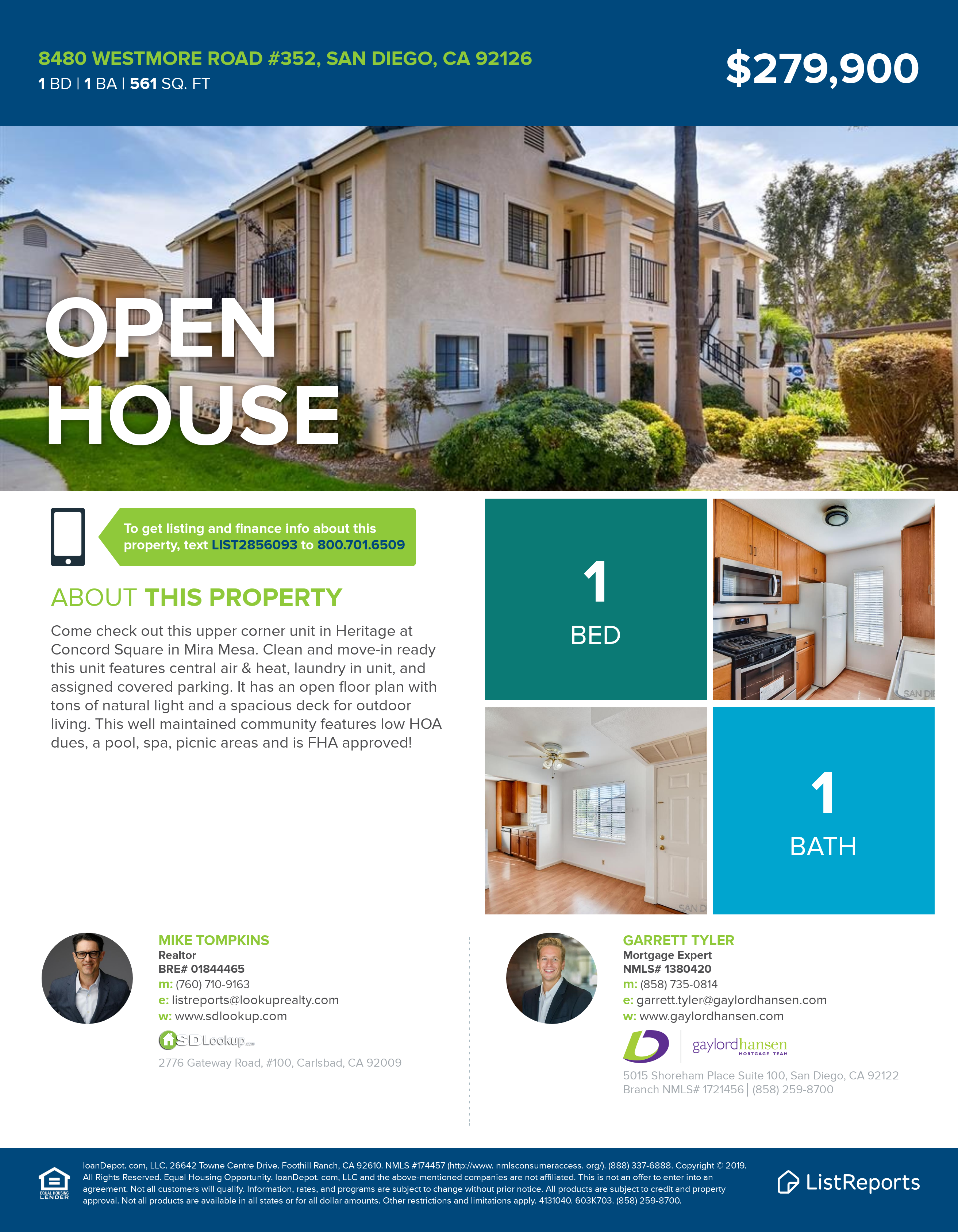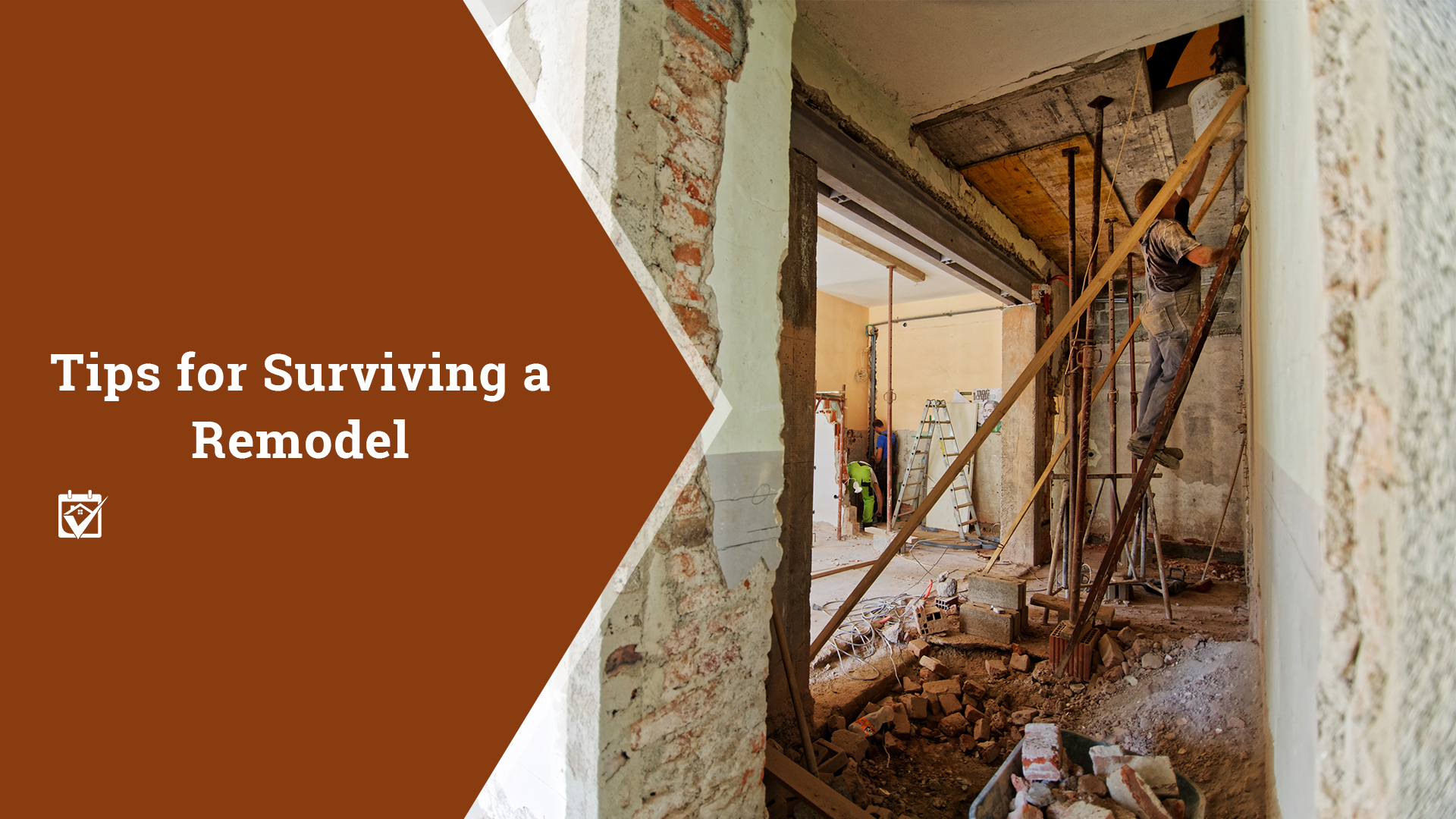 Remodeling your home is a major project. Most people don't realize just HOW major of a project it is until they're deep into it, however. If you aren't careful, a remodel can cover everything with dust, throw off your day-to-day plans and leave you feeling more frazzled than you've ever been. More than one homeowner has found themselves wondering, well before the job was complete, why they ever decided to undertake such a monumental task. Whether you're already hip deep in a remodel or you're just considering one, here are a few ways to keep you from experiencing this same sense of mid-remodel regret.
Start Small
While it's tempting to launch into a full remodel and get everything done at once, taking the time to prioritize certain aspects of the remodel can make it much less disruptive and easier to control the budget. Consider which issues are the most pressing as well as which would be the most difficult to pull off. Avoid projects that are excessively difficult such as moving plumbing unless there's a good reason to take them on. Prioritize everything else so you can complete each project in turn and move in on the big picture over time.
Respect the Construction Zone
Remodeling creates a LOT of dust, debris and noxious odors. Many contractors will put up plastic sheets and take other precautions to try and keep all of this out of parts of the house where they aren't working, but there's only so much that can be done in this regard. Try to plan your time at home so that you aren't there during the worst of the noise and fumes. Pick up an air filtration system or two that you can put near the work areas to grab as much dust as possible. Pack up belongings that you don't want exposed like you would if you were moving, putting them in boxes and sealing them with tape. This lets the remodel proceed as quickly as possible without giving you such a huge mess to clean up afterward.
Stick to the Budget
One big issue when remodeling is that the budget tends to spiral out of control. Once you get going, you may find that there are extra bits of spending that are needed to finish the job. There's also the temptation to upgrade some of your plans since the newer version wouldn't cost that much more. Unfortunately, changing your plans or upgrading your purchases can really add up over time. Make a budget for what you want, add about 20% to 25% to account for the unexpected, then stick with it. If there's anything that you REALLY want to upgrade but aren't sure that the budget can handle it, save it until as close to the end as possible before authorizing the cost.
Talk It Out
Communication with your contractors is a key component to making it through a remodel unscathed. This doesn't mean that you should require them to report every little thing back to you, of course; unless there's a problem that they need your insight or authorization for, you'll be best served to let the pros do their job. That doesn't mean you shouldn't check in and see how things are progressing, especially if you need to structure part of your day around the work that's being done. Talking with your contractors regularly helps you to plan your life better around the remodel and saves them the trouble of tracking you down when they need to check with you about something.
Find the Right Remodeling Contractor
Perhaps one of the biggest things you can do to make your remodel more survivable is to hire the right contractors from the start. HomeKeepr can match you up with the best people to get the job done quickly and without any more disruptions than absolutely necessary. Sign up for a free account today and see how we can help you change your remodel from dreaded to done.  Contact me for next steps on buying, selling or to estup a HomeKeepr account.
We will be listing a beautiful San Marcos townhouse in the coming weeks.  More details to follow.
Call or text us on 619-728-5640 or send out a message.


If you have been paying attention to the San Diego real estate market lately you probably already know that the market has been slowing down.  While this news has been not so welcome to potential home sellers, this is good news for many buyers who have felt priced out of the market or unwilling to participate in highly competitive offer situations which became the norm during what essentially was a sellers market between 2012 and 2018.  During this period many buyers grew frustrated and opted to stay on the sidelines and wait for a better time to realize their dream of home ownership.  Well that time just might be now.  If you have been thinking about buying a home but have been on the sidelines during the recent sellers market here are 3 Reasons Why It Might Be Time To Buy a Home in San Diego:
Reason #1  Mortgage Rates Are Still Super Low
Mortgage Rates have been on a wild ride lately and they have been coming down since late 2018.  This volatility in rates has created an opportunity to capitalize on a weakening real estate market.  Your mortgage interest is a crucial component to your home purchase and right now the rates are attractive.  This might not be the case a year from now however, so you may want to make a call to your lender to see what you qualify for and what loan options are best for you.  
Reason #2  Renting Sucks
If you are renting right now you probably don't like it.  You are always subject to a potential rent increase every year and are forced to adhere to strict policies enforced by management companies and landlords.  To make things even worse you could at any moment be given a 60 day notice by your landlord who wants to sell the property and effectively kick you out of your home at a time that may not be convenient for you.  And good luck finding a good deal on a rental these days because the rental market in San Diego is very competitive.  Bottom line renting sucks and owning your home is a more stable and secure financial position to be in.  
Reason #3  Sellers Are More Willing to Negotiate
The pure sellers market is over and you now have more leverage to negotiate a deal.  The inventory of homes to choose from is increasing, price reductions are more common, and there a fewer multiple offer situations to contend with.  These factors contribute to a more favorable environment to negotiate better terms with motivated.  Bottom line you can get a better deal now that the market conditions have changed.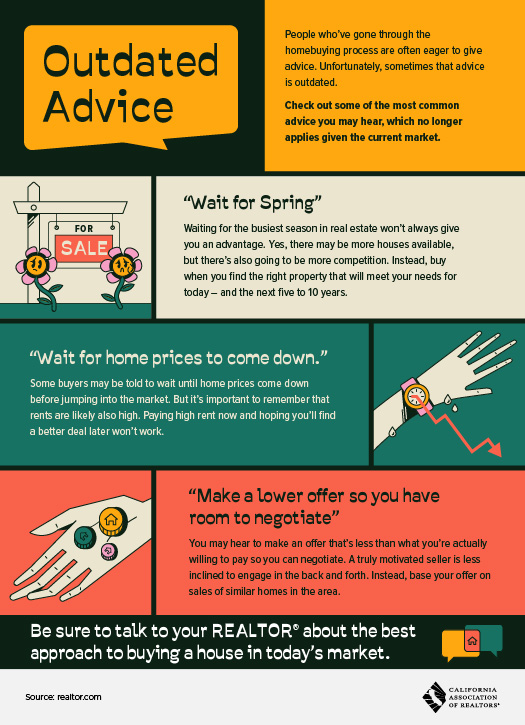 Investment Property in City Heights is our Spotlight of the Week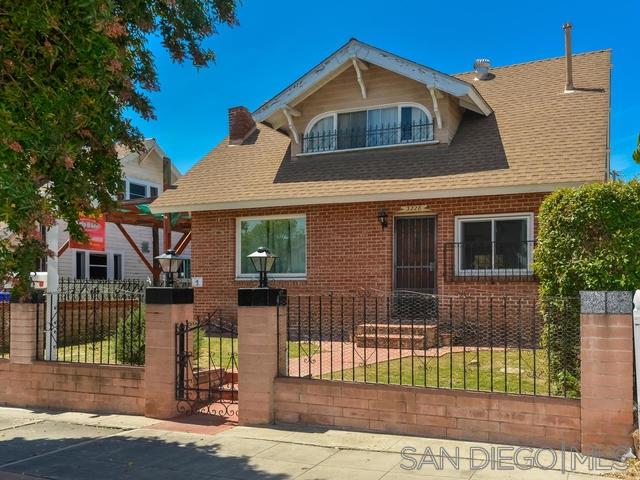 Are you looking for an investment property?  If so, you probably know that it is hard to find a good deal that cash flows.  A new listing in City Heights came on the market yesterday that caught our eye, so we though we would spotlight it for you. 
Here are the details:
Price: $659,000
Lot: 7,098
2 Separate Units

Unit #1 = 3 bed 2 bath 1,800 sqft
Unit #2 = 3 bed 2 bath 1,940 sqft

Average Rents for 3 bed homes in zip code 92105 is $2,350/mo
Here is why we like this opportunity.  You get two large detached homes for the price of one and the unit mix is ideal for getting top dollar for rents.  It is challenging to find multifamily properties where each unit has 3 bedrooms and 2 bathrooms.  Usually there is a smaller unit attached that is less attractive and harder to rent out.  The projected Annual Income is $56,400 and will cash flow even if you were to finance 75% of the purchase.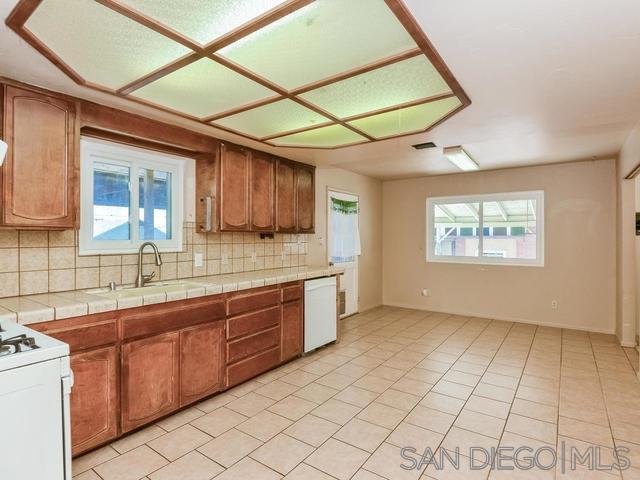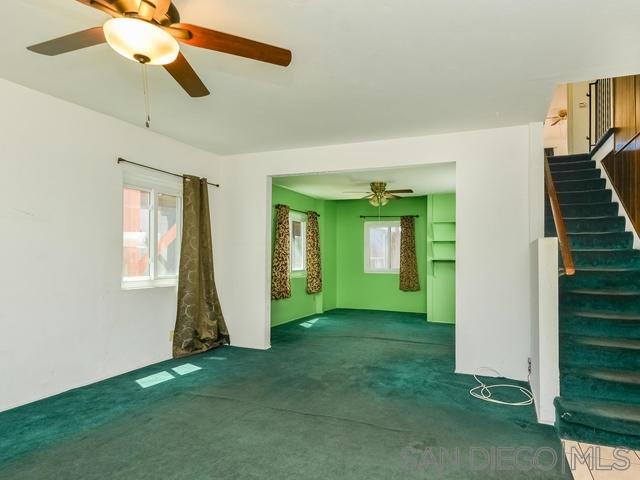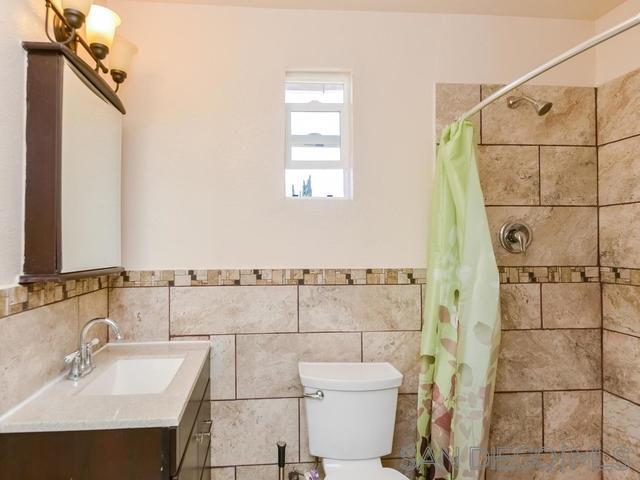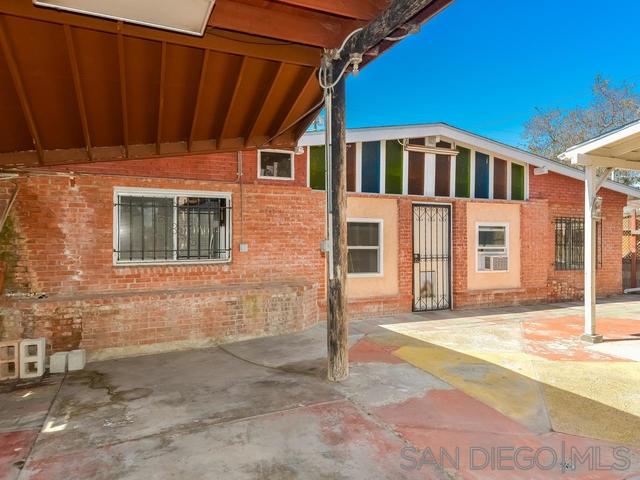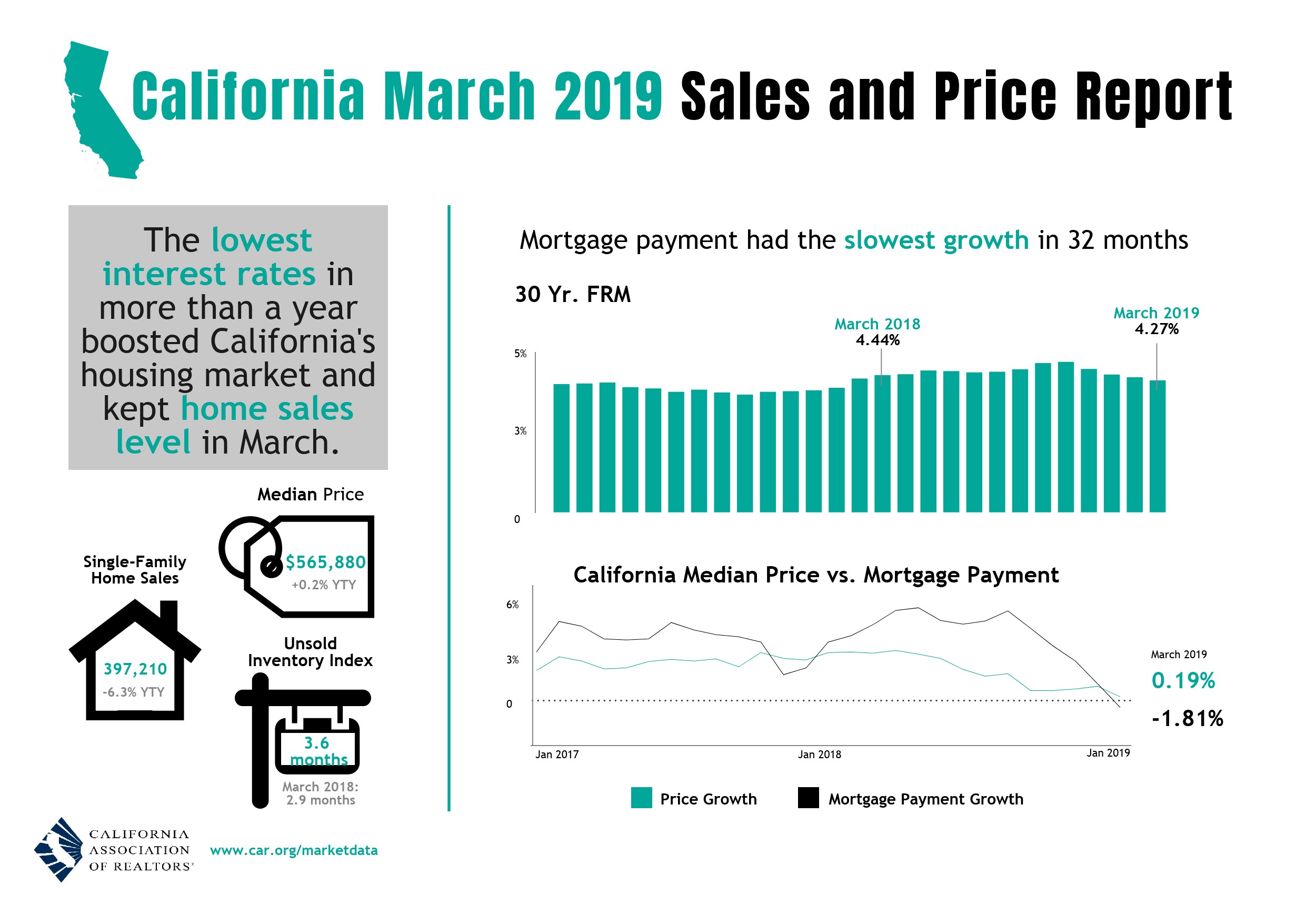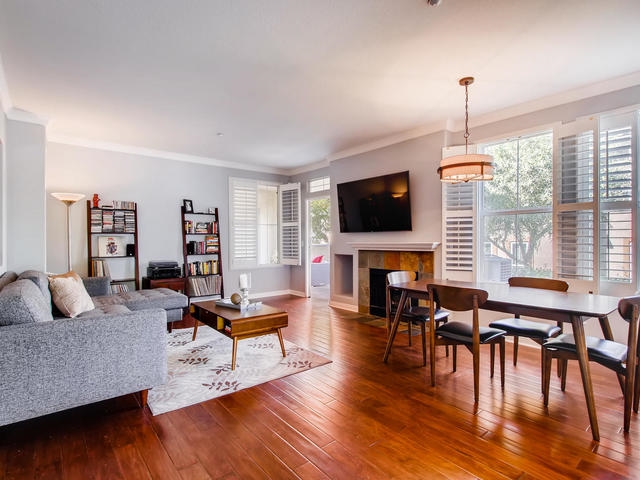 Price:  $515,000
Beds/Baths:  2/2
Est. Sqft:  1,092
HOA Dues:  $292/mo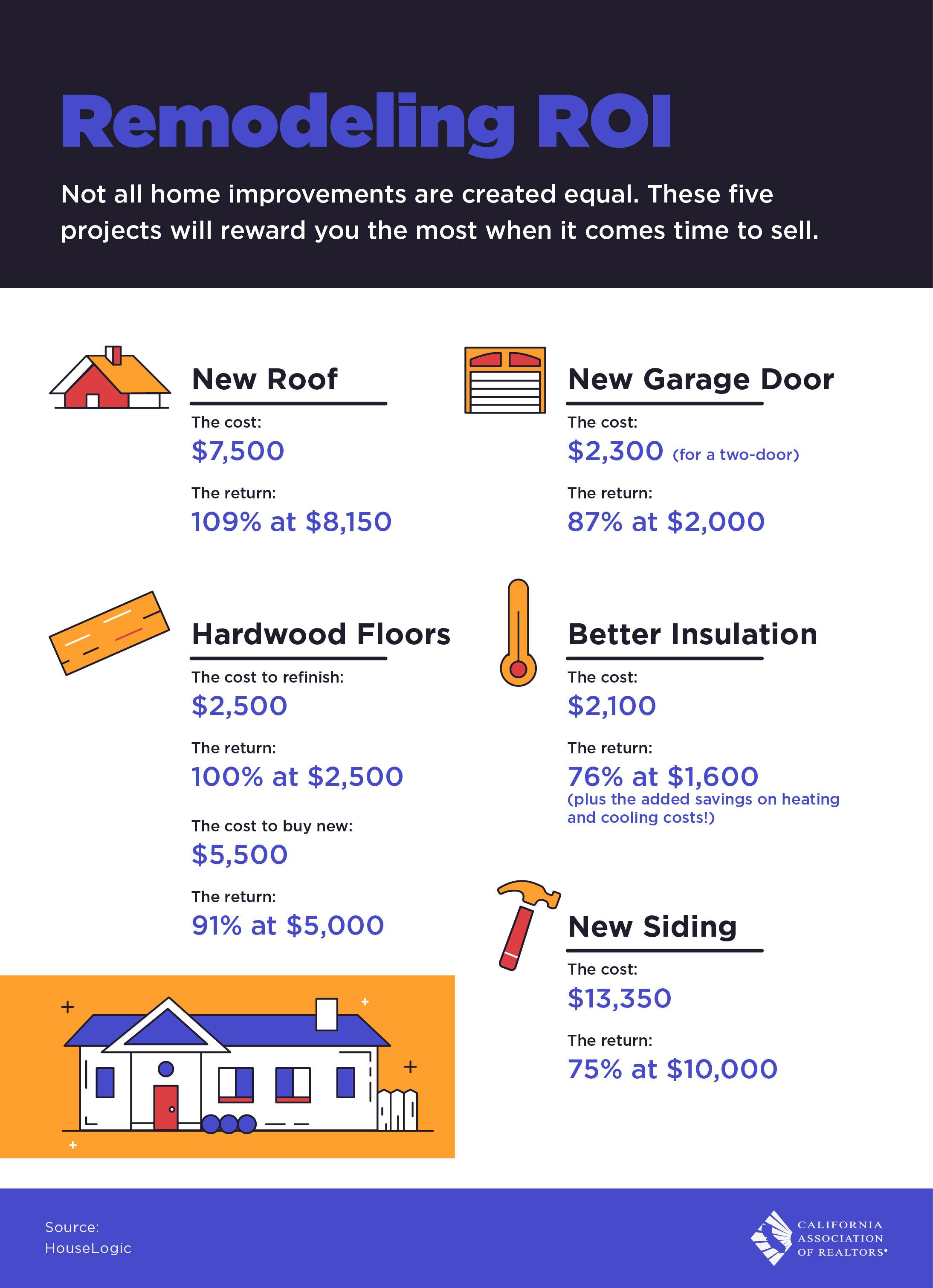 Prev
Next