Prop 19 can help you keep a low property tax rate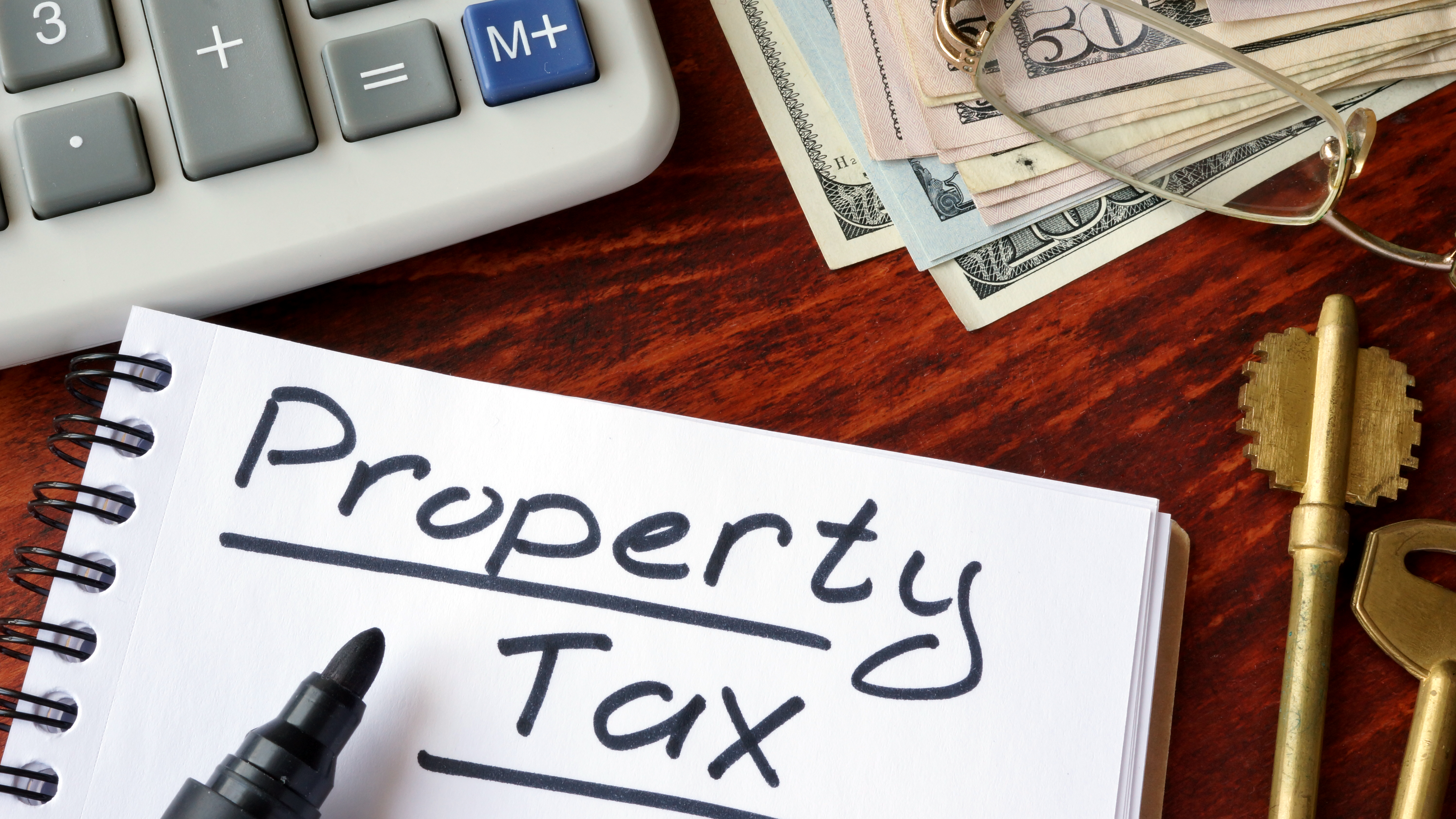 On November 3, 2020, California voters approved The Home Protection for Seniors, Severely Disabled, Families, and Victims of Wildfire or Natural Disasters Act.  Otherwise known as Proposition 19.  Prop 19's provisions have become operative on February 16, 2021 (for intergenerational transfer exclusion) and April 1, 2021 (for base year value transfer). 
The simple explanation of Prop 19 is it allows homeowners over the age of 55 to transfer a lower tax rate when they sell one house and buy another, provided they meet certain criteria.  Severely disabled persons and victims of natural disasters are also eligible.
This means if you are over 55 years old and want to downsize into a smaller home or relocate to be closer to loved ones, but are concerned about the tax implications, there may be a solution for you.   
Here are some of the main points to know:
Must be age 55 or older when the original residence is sold
The replacement residence must be purchased within two years either before or after the current residence is sold
The property tax base of the new home is determined by adding the difference between the sales price of the replacement home and the original home to the tax base of the original home
Filing Requirements. In order to receive this property tax benefit, the transferee must claim the homeowner's exemption at the time of the purchase or transfer of the family home. If the claim is not filed at the time of the purchase, the transferee has one year from the date of purchase to file the claim for the homeowner's exemption and shall be entitled to a refund of taxes previously owed or paid between the date of the transfer and the date the transferee claimed the homeowner's exemption.
This exclusion applies to two types of property: 

  Principal residence (no value limit) 
 The first $1 million of all other real property (ie rental or investment property)

In order to apply, you must complete and submit the necessary application form within three years of the date you buy your replacement property.
You may request an application by calling (619) 531-5481  (for San Diego only)
Click here for Prop 19 Senior Reappraisal Exclusion Form (Occurring on/after Apr 1, 2021)  (for San Diego only)
If you are over 55 years old and want some help selling and buying a home 
SDLookup Realty can help. 
Contact us for a hassle free consultation and see if we are a good fit for your real estate needs.   
If you've enjoyed this post, please share!